Cider and Cheese Tasting Hamper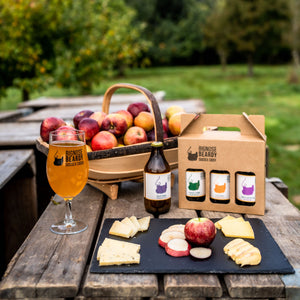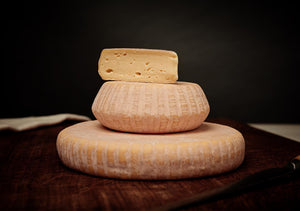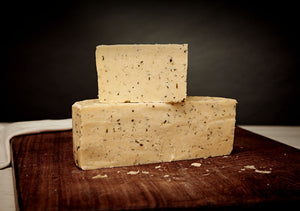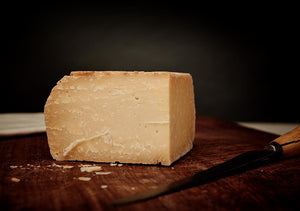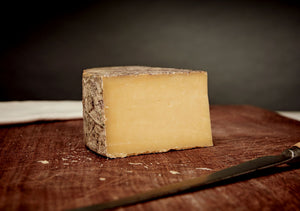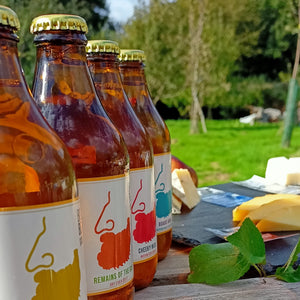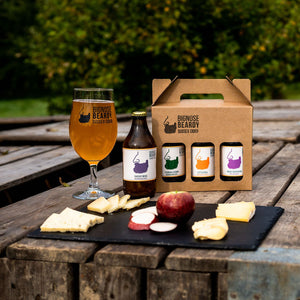 Product image 1

Product image 2

Product image 3

Product image 4

Product image 5

Product image 6

Product image 7

This might be the perfect night in: Cider with Cheese!
We have teamed up with the Traditional Cheese Dary to bring you an updated selection of four unique Sussex cheeses matched to four unique Sussex ciders. The combination brings out unexpected contrasts and each cheese finds itself a perfect cider. 
Perfect for four people or plenty for two to share. Comes with tasting notes. 
In the box you will find four different ciders (330ml) and four different cheeses (approximately 200g each) along with a tasting guide and notes.

Makes a great gift! 
The cheese should be refrigerated on receipt.  All cheeses are suitable for vegetarians. 
(Glass not included). 
Here's a detailed tour of what is included in the hamper:
Delivery costs £10.  It can take a bit longer to get to you as we need to order cheese from the Dairy so please allow seven to ten days.
FREE LOCAL DELIVERY (to TN22 1,2,4,5).
Deliveries must be signed for by a person aged 18 or over. Drivers operate a challenge 25 policy: if you appear under 25 you will be asked for photo ID.
Local customers you can also collect from the Cidery on Fridays or at other times by appointment with no shipping costs.