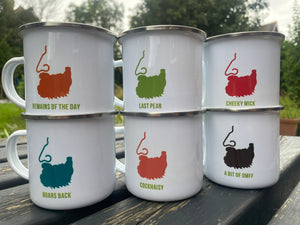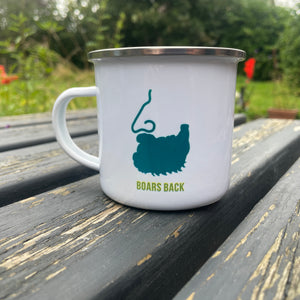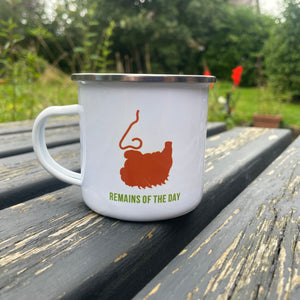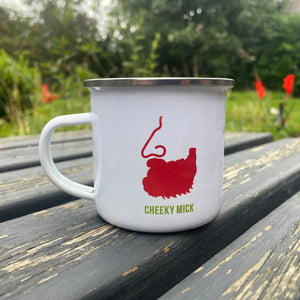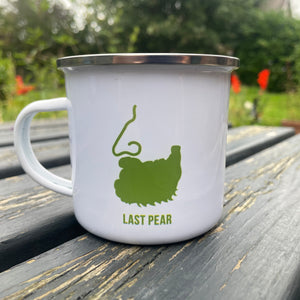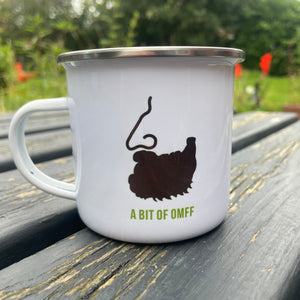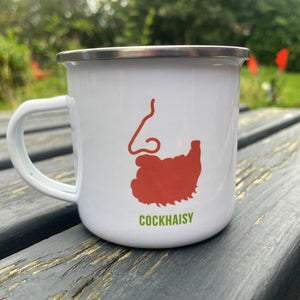 Product image 1

Product image 2

Product image 3

Product image 4

Product image 5

Product image 6

Product image 7

Our very own Bignose & Beardy enamel mugs. Perfect for days in the orchard or evenings around the campfire. Fits one of our 330ml bottles perfectly! Be our number one fan and collect the full set.
FREE LOCAL DELIVERY (to TN22 1,2,4,5) or delivery costs from £5.00. We ship orders on Tuesdays and Thursdays (allow up to seven days for delivery).
Deliveries must be signed for by a person aged 18 or over. Drivers operate a challenge 25 policy: if you appear under 25 you will be asked for photo ID.
Local customers you can also collect from the Cidery on Fridays or at other times by appointment with no shipping costs.