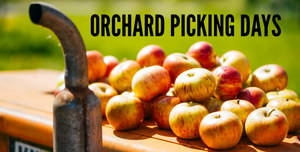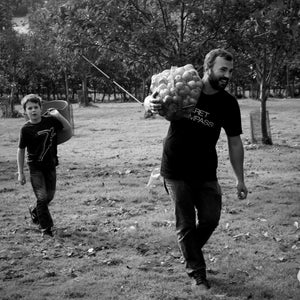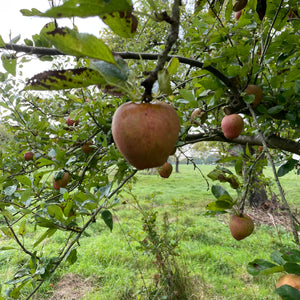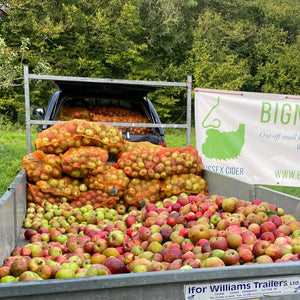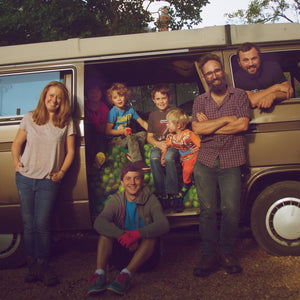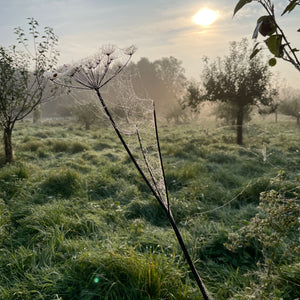 Product image 1

Product image 2

Product image 3

Product image 4

Product image 5

Product image 6

******* We will release 2024 dates in the Summer ********
Come and join the harvest!

Bring your friends and family to a beautiful Sussex orchard and help us bring in the harvest.
We'll put on a BBQ
Hand mill and press so you can try your hand at cider making
Head home with some fresh juice and all the apples you can eat.
We'll pick and collect apples to turn into cider, which otherwise would go to waste.
Children are welcome - though they remain your responsibility.
Please book a free place here. (Don't come without booking a place so we can manage numbers and plan catering).