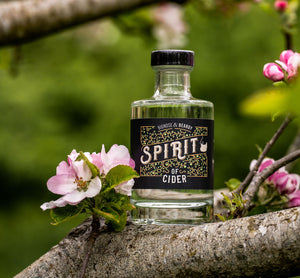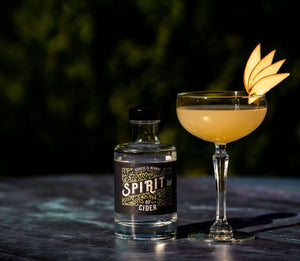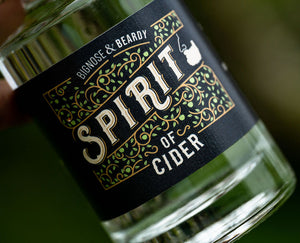 Product image 1

Product image 2

Product image 3

Our take on Calvados. We took a batch of our cider, matured it for three years and then sent it to 'The Wharf Distillery' in Northamptonshire to be double-distilled in a copper pot.
40% Volume, clean and mellow with a distinct appliness.
Perfect for winter evenings and slow gentle contemplation: it will definitely warm the coldest of cockles.
Perfect for Summer afternoons: try it with apple juice, elderflower and soda water plus a dash of cider. Or shaken over ice with triple sec and lemon juice.
FREE LOCAL DELIVERY (to TN22 1,2,4,5) or delivery costs from £3.50. We ship orders on Tuesdays and Thursdays (allow up to seven days for delivery).
Deliveries must be signed for by a person aged 18 or over. Drivers operate a challenge 25 policy: if you appear under 25 you will be asked for photo ID.
Local customers you can also collect from the Cidery on Fridays or at other times by appointment with no shipping costs.