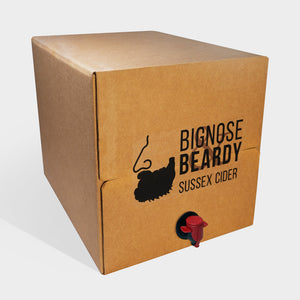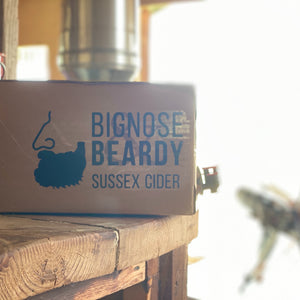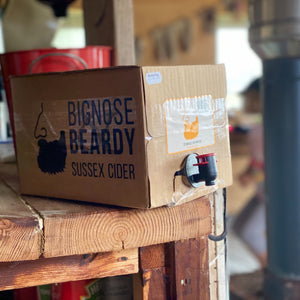 Product image 1

Product image 2

Product image 3

***** SALE - 20% off 20l Session Medium! *****
WE HAVE A LIMITED NUMBER OF 20 LITRE BOXES OF SESSION MEDIUM (5% vol)
- NORMALLY ONLY AVAILABLE TO TRADE CUSTOMERS - 
Pop and pour a box of cider with dispensing tap, perfect for parties and social gatherings (when we can have them again) and for cider fans to enjoy over the summer.
Once popped, the cider will last for a few weeks.
If you subscribe for a regular delivery you'll become a member of our cider club, qualifying you for 15% off your first case and off all future orders, as well as a range of other benefits. We'll change the variety of cider we send you each time.

FREE LOCAL DELIVERY (to TN22 1,2,4,5) or delivery costs from £8.50. We ship orders on Tuesdays and Thursdays (allow up to seven days for delivery).
Deliveries must be signed for by a person aged 18 or over. Drivers operate a challenge 25 policy: if you appear under 25 you will be asked for photo ID.
Local customers you can also collect from the Cidery on Fridays or at other times by appointment with no shipping costs.