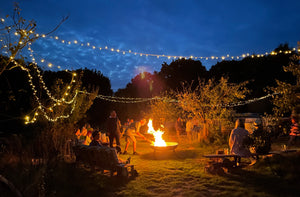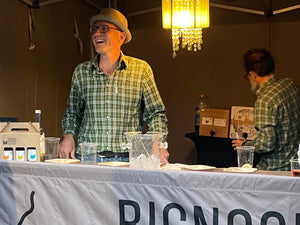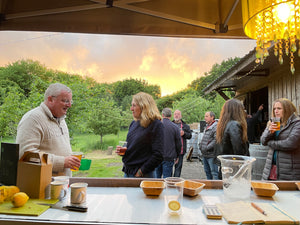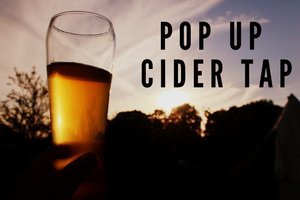 Product image 1

Product image 2

Product image 3

Product image 4

Join us in the orchard for a pop up celebration and tasting of our full range of Sussex ciders.
Set in the beautiful sussex countryside at our cidery, we'll be serving our ciders and nibbles to the sound of live music.
Relax with friends, enjoy summer evenings with a traditional Sussex cider. The tap starts at 1800 and runs to 2230.
All our ciders are wild fermented, slow matured, unfiltered and unpasteurised and they are delicious.
Entry Ticket helps us cover the cost of the band  
We have parking available in the field and sophisticated soft drinks for drivers.
The Cidery is at: Upper Brookhouse Farmhouse, Brookhouse Lane, Framfield, TN22 5QJ
Our What/Three/Words location is: acute.fermented.begin